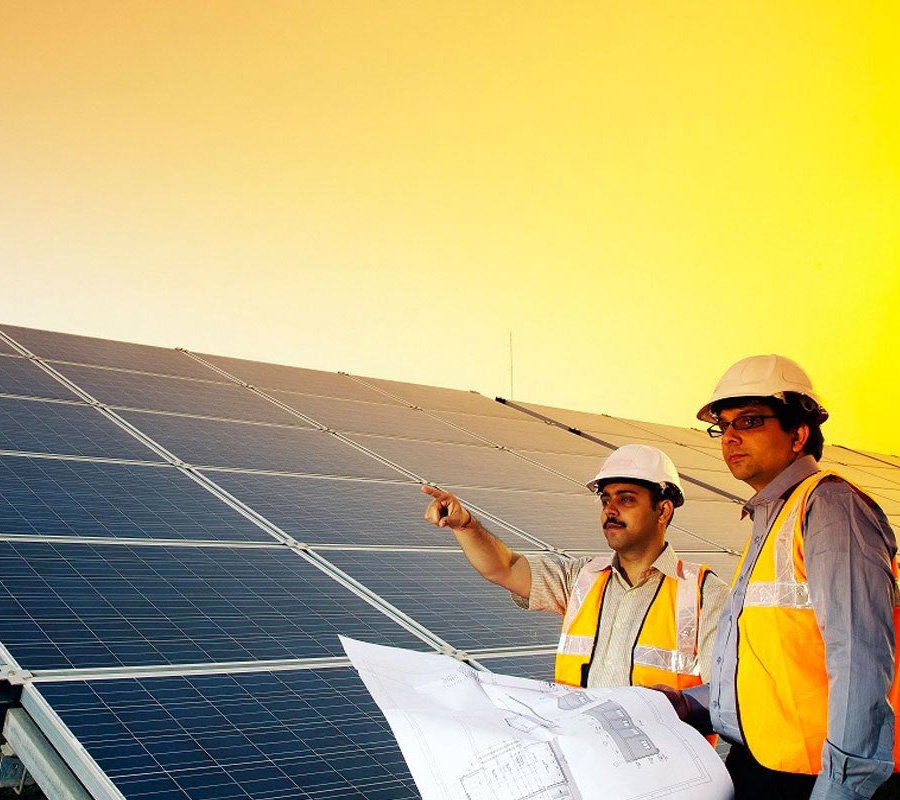 Our Story
Shemesh Energy Pvt. Ltd. has been serving the country over past consequent years effectively in the field of providing an effective yet efficient source of energy through adapting certain comprehensive techniques.In the recent past, our company perceived the exhaustive view of these available resources, i.e. the nature of human want is unlimited, recurring and desires marginal utility whereas the resources available to satisfy these wants are limited.Therefore, to bridge the difference between these wants and resources, Shemesh Energy chose the path under the guidance of the visionary Baba Ramdev & Acharya Balakrishna Ji of using the apex source of energy as our alternate medium. We aim to utilize today's resources in such a way that the needs of our future generations are not compromised.
Benefits of Solar System
Green source of energy
Reduces carbon footprints
Low maintenance cost
It doesn't require additional space for installation
Support from the government
They offer cost savings
It is a secure investment
It increases access to energy

ON-GRID SOLAR SYSTEMS
The solar inverter in this solar system transforms the DC electricity generated by the solar panels into AC electricity. This can then be utilised right once at home or at work.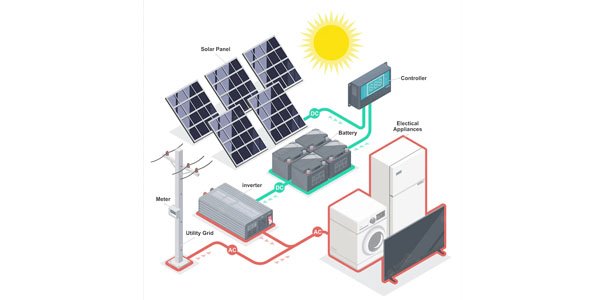 OFF-GRID SOLAR SYSTEMS
When a system is off-grid, it operates independently and the customer is not connected to a utility's power grid. To store solar energy produced by this method, batteries are used.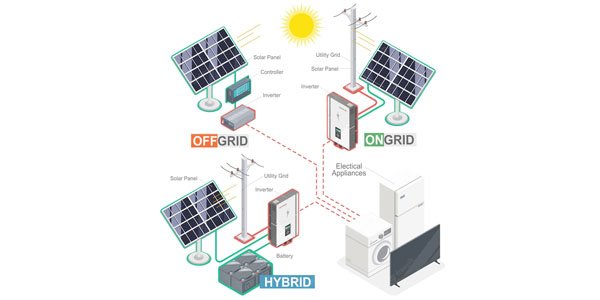 HYBRID SOLAR SYSTEMS
The ideal choice for combining the advantages of feed-in tariff and storing extra energy for use at night or in the evening is a hybrid system.
RESIDENTIAL SOLAR SYSTEMS
A group of solar cells are used in solar panels for homes to produce and supply electricity to the entire building. Solar panels for homes encourage the use of clean, solar energy.
COMMERCIAL SOLAR SYSTEMS
The operational costs of many firms are noticeably rising as a result of rising electricity prices and an increase in demand for power.
SOLAR PUMPS & HEATERS
Looking for Solutions for Conventional Hot Water? Solar water heaters can produce hot water for your home at a reasonable price.
Areas Under Our Coverage
Satisfied customers across India
Residential Installations
Our Mission
With the immense capability and thousands of satisfied individuals and companies, our mission is to promote solar energy up to the extent or beyond to become the No.1 company distributing solar energy products
Know More
Testimonials from
our clients
The experience with alternative energy system was great. after researching other companies finally met the ideal one.
It is very clear with their service that the company do really cares about the people they serve.
The company and the product serves at its best.
Why Choose Us?
Sole Distributor
 Shemesh Energy Pvt. Ltd. is the sole distributor of Insolation Energy (INA) & Patanjali's renewable energy products in U.P. We are preserving this privilege by focusing on the actual need of the customers and going an extra mile to support. Our engineers work round the clock to distribute and install the exceptional products as well as design and technical assistance whenever and wherever needed.
A Wide Spectrum Of Experience
From quick installations to after sale services and any other queries, we are here to elucidate it with our incontestable experience.
Go Solar
Curb your expenditure by switching to solar energy
Use the energy harnessed by yourself
The energy cost is fixed
Serve the environment with us by going solar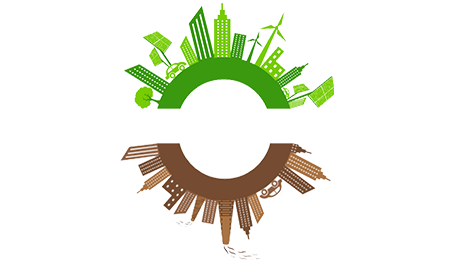 Customer Satisfaction
We are here to serve the customers at their will as our customers are our utmost priority , we do anything we can to serve at your best interest. We are able to earn this reputation through customer's satisfaction as we believe in constant change and improvement to be at our best in your service.
Shemesh Energy is Here To Help
Solar Installation should be encouraged to benefit people and the environment. Contact us to get answers to your queries and about solar installation